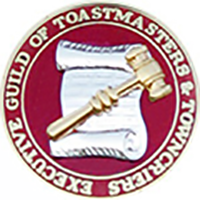 Guy Boyling
Your Toastmaster & Master of Ceremonies
Congratulations, you've come to the right place!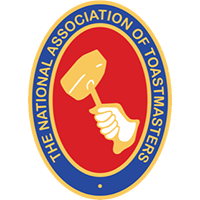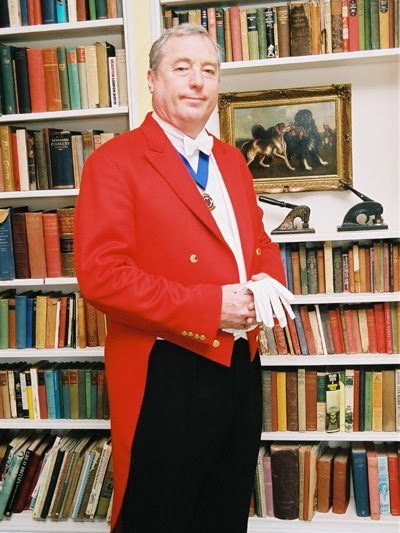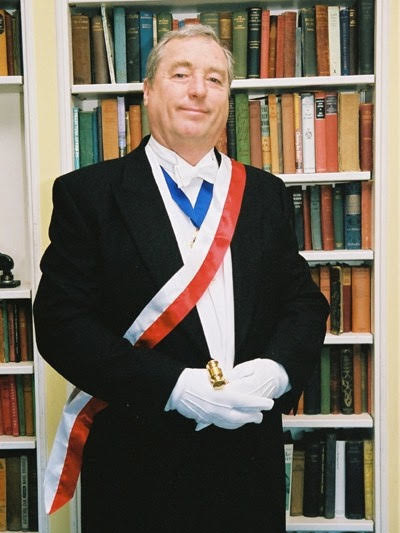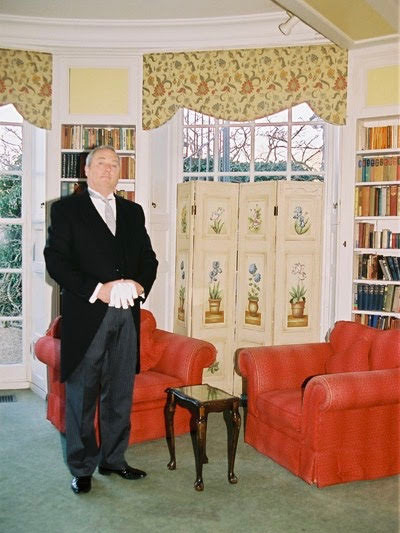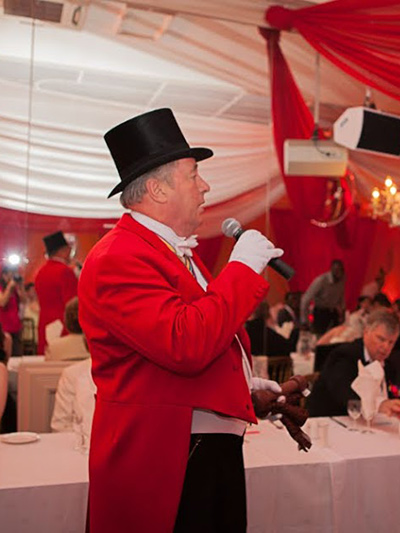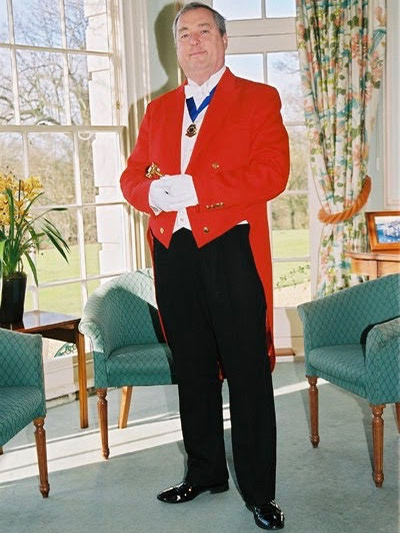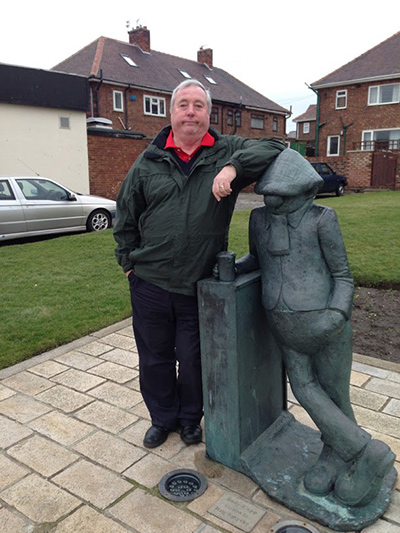 Born and educated in Sheffield and "The North", after three years at Catering College I qualified in Hotel Management, a trade I followed for many years. I also worked in the Merchant Navy and then as Cabin Crew in the Airlines for over ten years.
Married to Jan for over 52 years, I am extremely lucky with two daughters and three grandchildren. 52 years does not entitle me to be an expert on marriage, everybody is different, but I can wear the T shirt.
With my family growing at the time, I came back to earth and went into Airline Sales and Marketing, then Business Travel Sales, and then back into Airline Sales looking after the Middle East and Indian sub-continent.
I retired from the Corporate World many years ago and have since enjoyed using my experience in working with people, of all status, nationalities, and outlooks. Travel has been my life, and I now continue to enjoy many fun occasions with friends and families by being a part of their special day.
I am a Member of the National Association of Toastmasters, Past President of the London Guild of Toastmasters, Fellow of the Executive Guild of Toastmasters, Freeman of the City of London, and Beadle in the City of London.
Please contact me:
Phone:
07962 274289
Email:
guy@a1toastmaster.co.uk